---
Latest Posts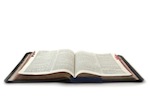 God uses perspective to help shape and stretch us, individually and as the Body of Christ. As we reflect on our lives together in the local Church, through fellowship, prayer, the breaking of bread, and teaching of the Word, will you allow God to challenge your perspective? Will you accept His perspective of peace?
Options: Pop-up Player | Download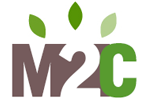 What if on your day of final judgment, God brings up how you cared for the earth? Let's consider, in this week's Moment to Celebrate!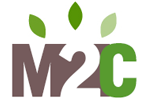 Most followers of Jesus believe that God is in control of this universe that he has made. Believing that, do you believe God causes suffering? This week's Moment to Celebrate.