---
Latest Posts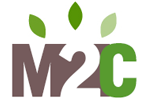 Is it a good idea to love before you look?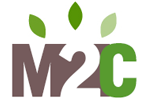 God is like a good fire chief, slow to anger and quick to show mercy.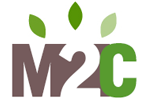 Have you ever noticed all the people in the Bible who experienced mood swings? We're not alone! Let's take a look in this week's Moment to Celebrate.