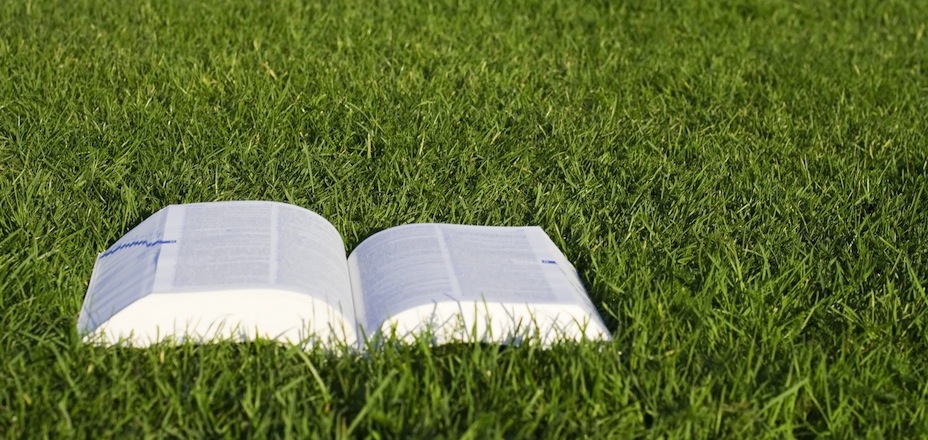 We are convinced that the Bible is God's holy guide for what is profitable in all godliness (2 Timothy 3:16f).
To give you just a sense of the pulpit ministry at Celebration, maybe listen to one or two of Pastor Toby's sermons. We pray that your hunger for the Word of God increases and is satisfied every day.
---
Sample Sermons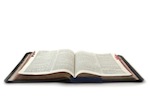 The overflow of straight talk is a way to please God. In order to fix what comes out of our mouths, we must pray for the Lord to fix our heart.
Options: Pop-up Player | Download