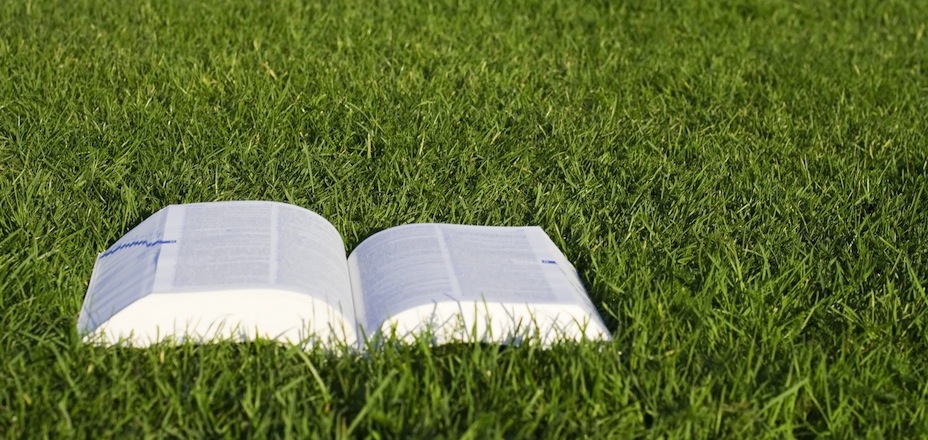 We are convinced that the Bible is God's holy guide for what is profitable in all godliness (2 Timothy 3:16f).
To give you just a sense of the pulpit ministry at Celebration, maybe listen to one or two of Pastor Toby's sermons. We pray that your hunger for the Word of God increases and is satisfied every day.
---
Sample Sermons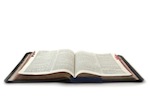 Our culture has become desensitized to cursing and the misuse of God's name. Why does God care so much about words? Does the 3rd Commandment really belong alongside commandments dealing with murder and stealing?
Options: Pop-up Player | Download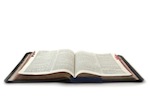 Asaph felt that believers should prosper and the wicked should not, a belief that nearly caused him to stumble.
Options: Pop-up Player | Download