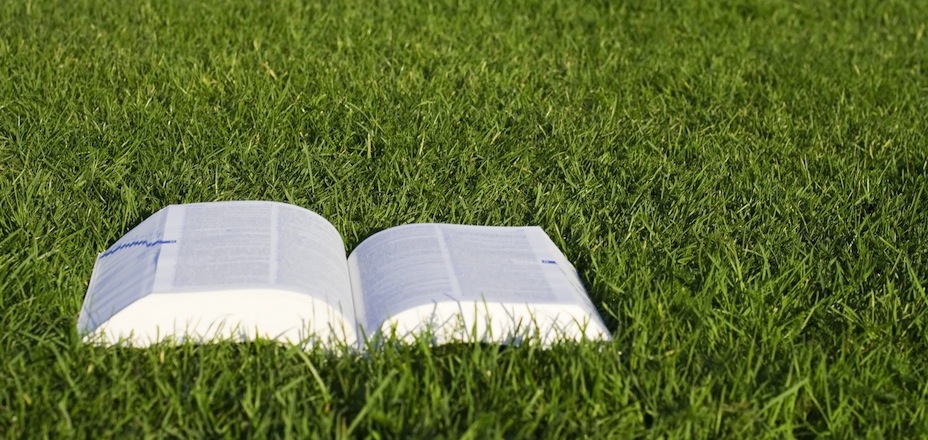 We are convinced that the Bible is God's holy guide for what is profitable in all godliness (2 Timothy 3:16f).
To give you just a sense of the pulpit ministry at Celebration, maybe listen to one or two of Pastor Toby's sermons. We pray that your hunger for the Word of God increases and is satisfied every day.
---
Sample Sermons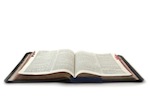 Life is our first check-in. Every person who checks in will check out. At God's command, what follows are two more check-ins.
Options: Pop-up Player | Download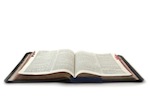 God uses perspective to help shape and stretch us, individually and as the Body of Christ. As we reflect on our lives together in the local Church, through fellowship, prayer, the breaking of bread, and teaching of the Word, will you allow God to challenge your perspective? Will you accept His perspective of peace?
Options: Pop-up Player | Download