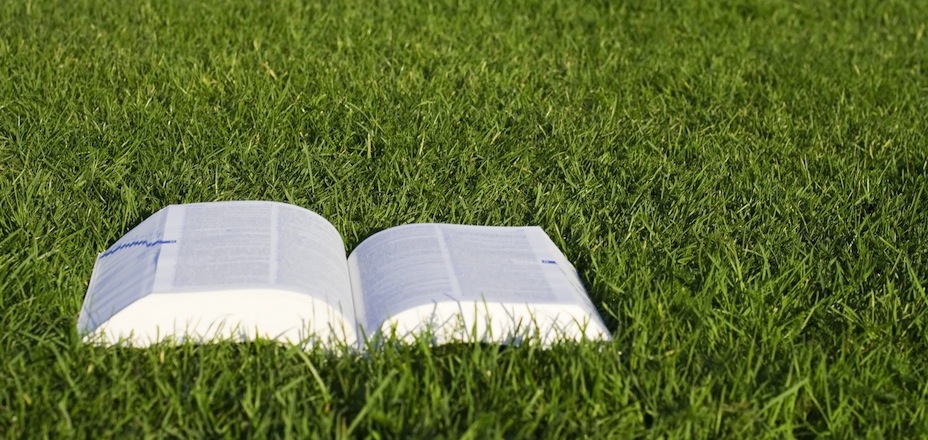 We are convinced that the Bible is God's holy guide for what is profitable in all godliness (2 Timothy 3:16f).
To give you just a sense of the pulpit ministry at Celebration, maybe listen to one or two of Pastor Toby's sermons. We pray that your hunger for the Word of God increases and is satisfied every day.
---
Sample Sermons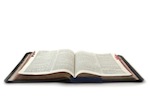 The term "Potemkin Village" refers to any attempt to make others think we are better than we really are.
Options: Pop-up Player | Download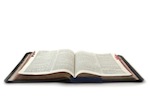 The Bible is full of stories about how individuals, and later churches, come under pressure. It tells how they dealt with the pressure, some well and some poorly. Using the Bible as a guide, this sermon series will help us learn to cope with pressures that inevitably come in life.
Options: Pop-up Player | Download