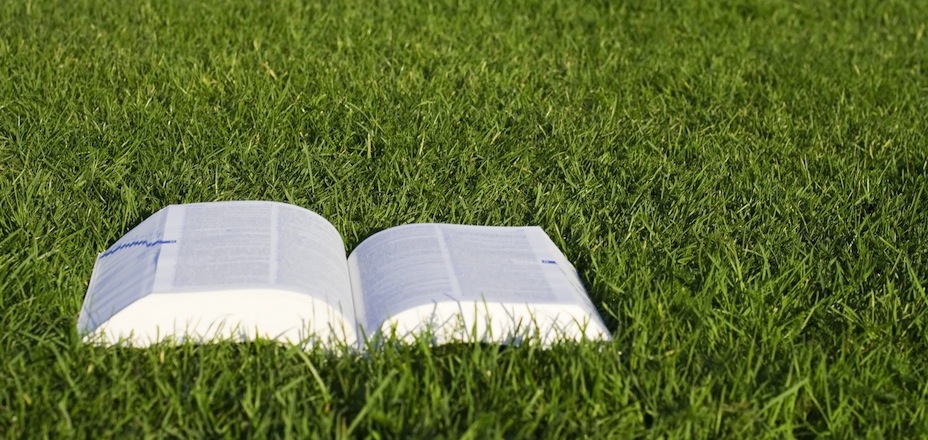 We are convinced that the Bible is God's holy guide for what is profitable in all godliness (2 Timothy 3:16f).
To give you just a sense of the pulpit ministry at Celebration, maybe listen to one or two of Pastor Toby's sermons. We pray that your hunger for the Word of God increases and is satisfied every day.
---
Sample Sermons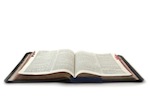 Jesus wishes people to be useful–hot or cold–and to have a faithful and true witness. If you belong to Jesus, you will look and feel different.
Options: Pop-up Player | Download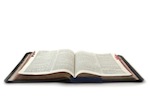 Temptations will come. Testings will surely come. Consider handling them the way Jesus did. What worked for the Lord might just work for you, too.
Options: Pop-up Player | Download