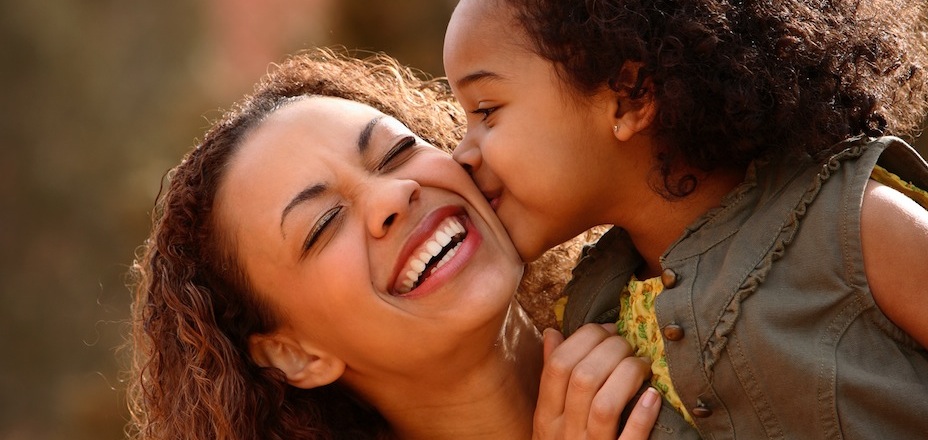 Reason To Celebrate
Celebration is unashamed of God's unchanging word. We promote getting with God during the week in prayer and soaking in scripture–alone, with family, in small groups, and even by using these Moment to Celebrate devotionals as guides.
Originally a daily radio broadcast, these Moment to Celebrate devotionals challenge us to see the many reasons the Bible gives us to celebrate!
Meet Toby
Toby Larson is the Director and Executive Founder of Celebration International.  He believes what Isaiah 55:11-12 declares: God's word will achieve the purpose for which he sends it, namely that we will go out in joy and be led forth in peace.
---
Recent Posts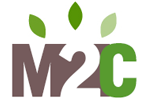 Carl Sagan once described our planet as, "a lonely spec in the enveloping cosmic dark." How do you picture yourself as part of that universe? Let's explore in this week's Moment to Celebrate.
What matters most to you, "being thankful" or "giving thanks"? Most of us think gratitude or ingratitude is a matter of manners—it is just showing good behavior by saying, "Thank you." But to God, gratitude is anything but good manners. From a biblical point of view, the most important thing about your relationship with God is your…