Join us for an evening service on Good Friday as we consider both the unbearable pain and the eternal hope of what Christ willingly experienced on our behalf. We will reflect on the seven last sayings of Christ.
"Father, forgive them, for they know not what they do" (Luke 23:33-35)
"Today you will be with me in Paradise" (Luke 23:39-43)
"Woman, behold your Son… Son, behold your Mother" (John 19:25-27)
"My God, my God, why hast Thou forsaken me?" (Matthew 27:45-47)
"I thirst" (John 19:28-29)
"It is finished" (John 19:29-30)
"Father, into Thy hands I commend my spirit" (Luke 23:45-46)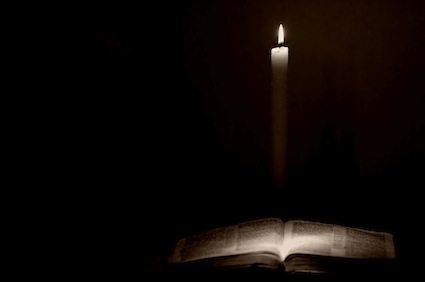 TIME
Friday, March 29 at 7:00 p.m.
LOCATION
6052 Plank Rd
Fredericksburg, VA 22407
(Meeting at the Seventh-day
Adventist Church)
DIRECTIONS
From I-95, take Exit 130 and go west on Rt. 3/Plank Rd. for approximately 5 miles.
We are meeting at the Seventh-day Adventist Church, located on South side of the road.