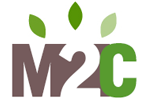 Is it a good idea to love before you look?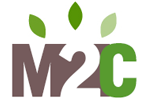 Have you ever noticed all the people in the Bible who experienced mood swings? We're not alone! Let's take a look in this week's Moment to Celebrate.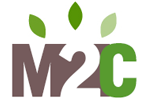 Communistic governments have done much to eradicate Christianity. This Sunday we will hear good news from such a country, and truly have something to celebrate!