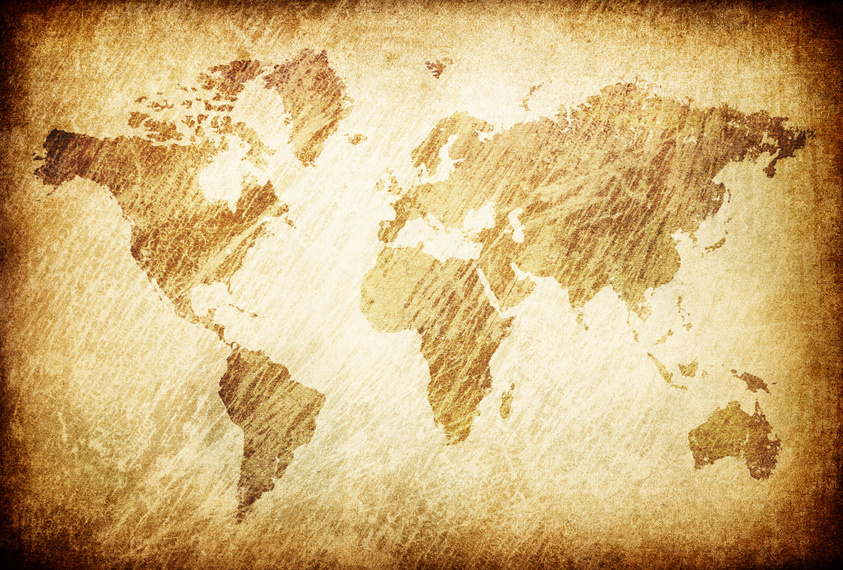 About 2 billion people across the world, living in isolated people groups, will be born, spend their whole lives, and die having never heard the gospel unless someone like us goes to them. So while Americans spend more on chewing gum than on missions, Celebration's Moment to Celebrate devotional is reaching listeners across the world (samples available online). 
And now unreached peoples are arriving on our shores. Will you join us in reaching them too? Together, we have much more to offer than chewing gum.
Please give online here or mail your gifts to PO Box 41205, Fredericksburg, VA, 22404
God credits your eternal account for all you do in His name in love (Philippians 4:17).