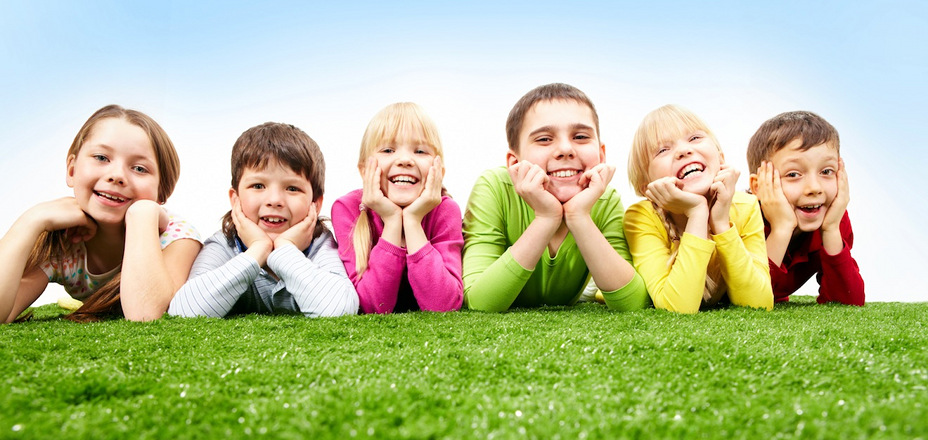 KIDZ ZONE
"The city streets will be filled with boys and girls playing there" (Zechariah 8:5).
Welcome to KIDZ ZONE! We believe that children are not the future of the church; they ARE the church. To this end we endeavor to bring the truth of Jesus Christ to them through REAL programs that are relational, experiential, applicable, and learner based.
Kidz Zone begins right after the Gospel Reading where our K-6th grade children are going through the Bible. Through a warm and welcoming environment, we strive to provide a place where fun and truth are intertwined and children's lives are transformed by the power of Jesus.
Our mission is to reach the lost, teach the found, and LOVE them all as we partner with parents to present the Gospel, prepare disciples of Christ, and pray for our children. The importance of "training up a child in the way he should go" rests on the shoulders of the parents and we are here to support, encourage, and empower our families in this goal. For that reason, we have chosen this scripture from Paul's second letter to Timothy which helps us remember that from the youngest age we must be concerned, if not consumed, with raising our children with the truth of the knowledge of God through His word.
GOD'S TOTS
"… and how from infancy you have known the Holy Scriptures, which are able to make you wise for salvation through faith in Christ Jesus" (2 Timothy 3:15).
This infant through pre-school ministry at Celebration is built upon the words of Jesus Christ who said, "Let the little children come to me, and do not hinder them, for the Kingdom of God belongs to such as these." As Jesus called the children unto himself and showed them how important they were to him, we are called to do the same. We strive to honor God and to minister to the children through fun, biblical teaching in a safe, warm, and loving environment.  All our God's Tots have age appropriate teaching during the worship service and all moms and dads are welcome to drop off their children at any time to enjoy fellowship with adults before and after the service.