---
Latest Posts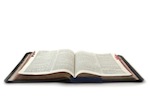 Jesus wishes people to be useful–hot or cold–and to have a faithful and true witness. If you belong to Jesus, you will look and feel different.
Options: Pop-up Player | Download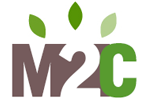 Carl Sagan once described our planet as, "a lonely spec in the enveloping cosmic dark." How do you picture yourself as part of that universe? Let's explore in this week's Moment to Celebrate.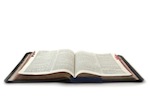 Temptations will come. Testings will surely come. Consider handling them the way Jesus did. What worked for the Lord might just work for you, too.
Options: Pop-up Player | Download