---
Latest Posts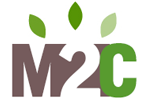 A non-fiction book of the Bible, set in the distant past, is in some ways a type of the science fiction movie, The Hunger Games: Catching Fire.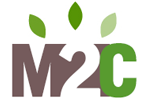 Is it a good idea to love before you look?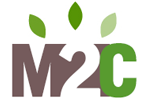 God is like a good fire chief, slow to anger and quick to show mercy.