---
Latest Posts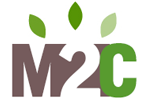 God gave Hebrew Testament prefigurements of Jesus, foreshadowings, visual aids, human signposts that pointed straight to Jesus. They were part of how God prepared his people for his arrival.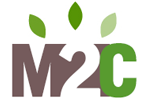 God spares some saints in this life, and some he does not. Regardless, The Long White Line grows.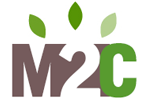 When we are depressed it is OK to be dead honest with God about it, and with each other. Christians great and small have suffered with depression.