---
Latest Posts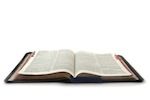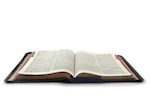 Life is our first check-in. Every person who checks in will check out. At God's command, what follows are two more check-ins.
Options: Pop-up Player | Download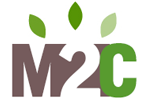 The very moment you were called by God you were also commissioned to serve in a specific way.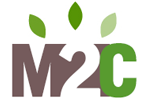 Simply, live by this guide: do whatever makes the most room in your heart for God.