---
Latest Posts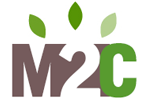 The very moment you were called by God you were also commissioned to serve in a specific way.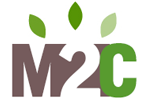 Simply, live by this guide: do whatever makes the most room in your heart for God.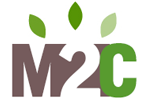 God gave Hebrew Testament prefigurements of Jesus, foreshadowings, visual aids, human signposts that pointed straight to Jesus. They were part of how God prepared his people for his arrival.