---
Latest Posts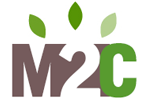 Who is Jesus Christ, and do you believe he is the only way of salvation?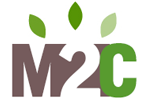 Why not bless consensual sex between parents and their children, between relatives, and even consensual sex between in-laws? Yet, who would argue for this?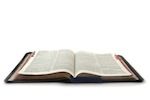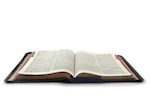 Life is our first check-in. Every person who checks in will check out. At God's command, what follows are two more check-ins.
Options: Pop-up Player | Download