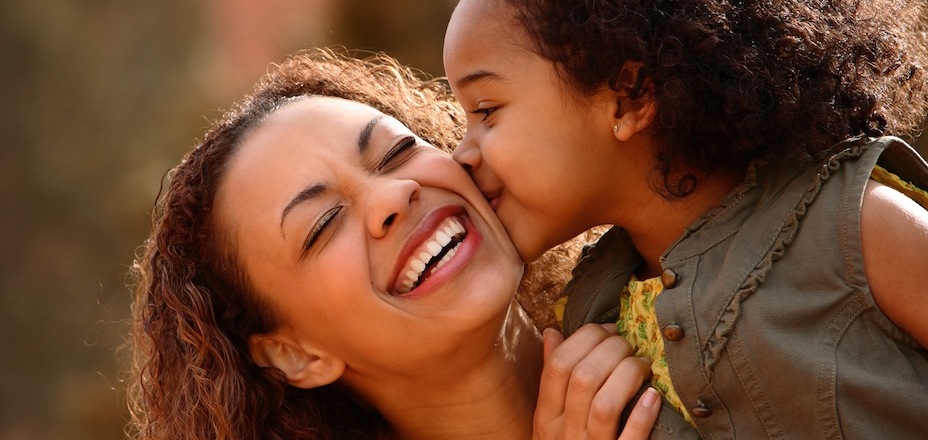 Reason To Celebrate
At Celebration we are unashamed of God's unchanging word. We try hard to worship the God who really is, the one who has made himself known in scripture. One way we do this is by studying scripture throughout the week, individually, as families, or in small groups, using these Moment to Celebrate devotionals.
Originally a daily radio broadcast, these Moment to Celebrate devotionals challenge us to see the many reasons the Bible gives us to celebrate!
Meet Toby
Toby Larson is the Executive Founder of Celebration International.  He believes what Isaiah 55:11-12 declares: God's word will achieve the purpose for which he sends it, namely that we will go out in joy and be led forth in peace.
---
Recent Posts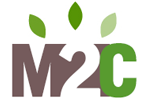 One of the beautiful things about cultivating a new life in Jesus is growing in the general direction of noticing good things and speaking well of others.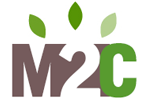 Olympic gymnastics anyone? Well, first you probably need to train a little bit. Let's see how with God's Olympic system of scoring we can bring home gold, in this week's Moment to Celebrate!