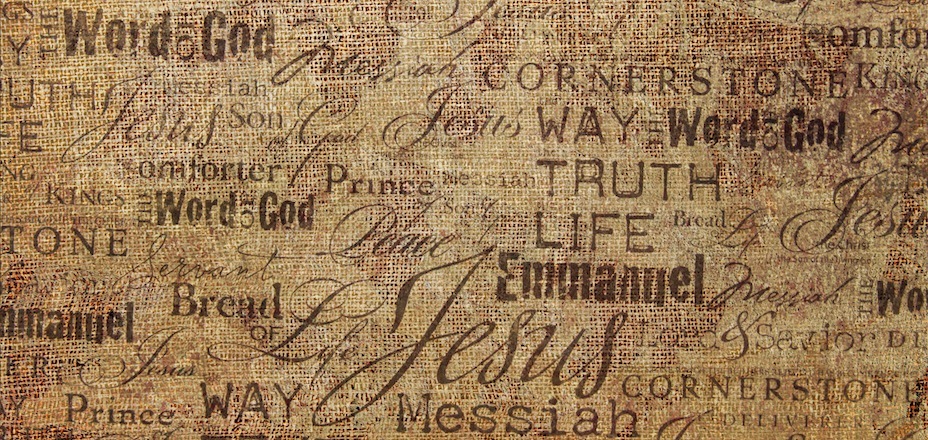 Celebration's vision, if it can be simplified, is this: Love God, love Life.
Doing this we want to live for the praise of God's glory (Ephesians 1:6).
Because we accept the word of God we cannot do better than set our highest sights to become mature attaining to the measure of the fullness of the stature of Christ (Ephesians 4:13). We hold this to be the main mission that Jesus gives his church, and it is our primary calling to be lived into within our families.
Look around the website, and visit us. There is nothing better than loving God and loving life. Now that's something to Celebrate!